Red Mount Fuji
Akafuji Shabu Shabu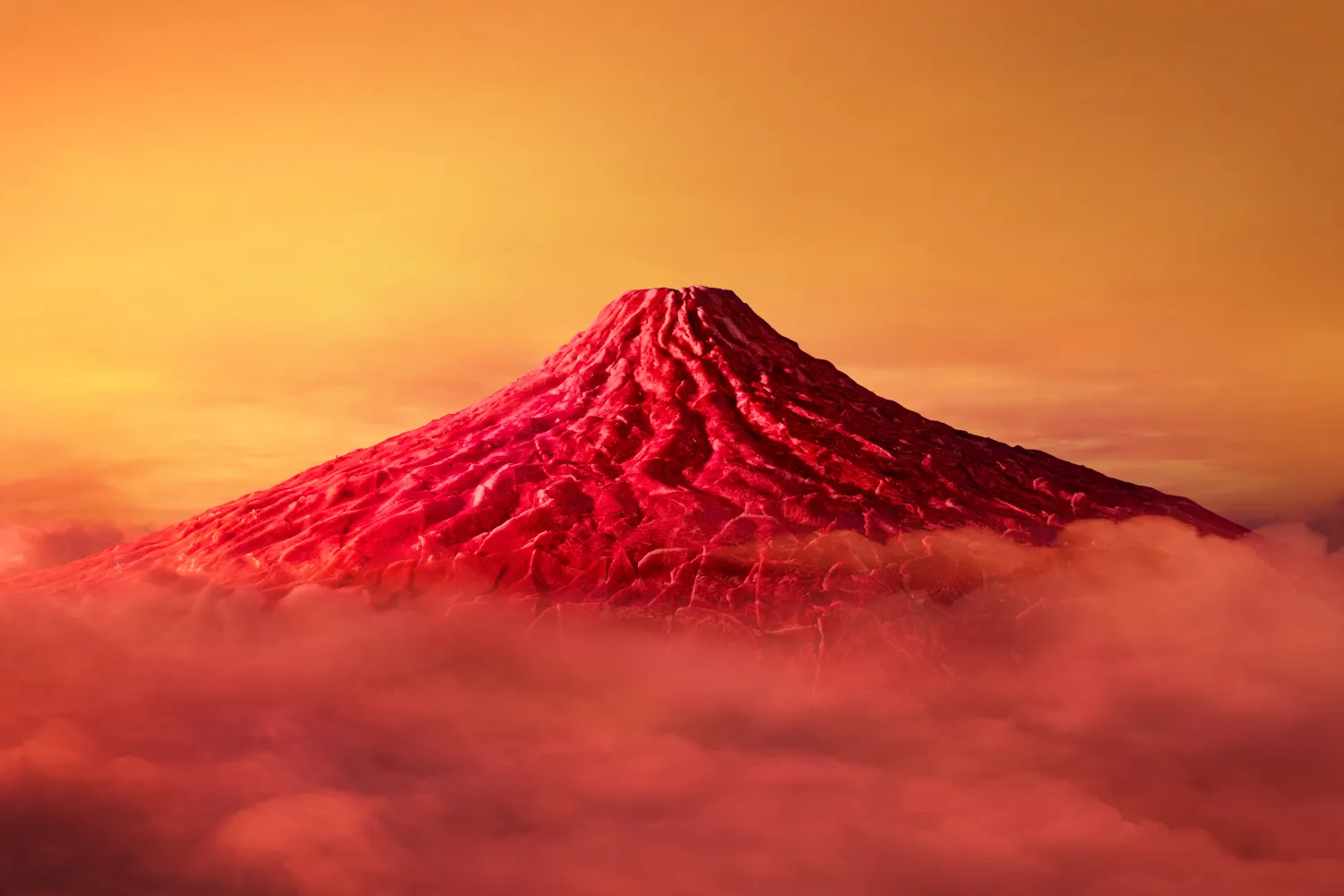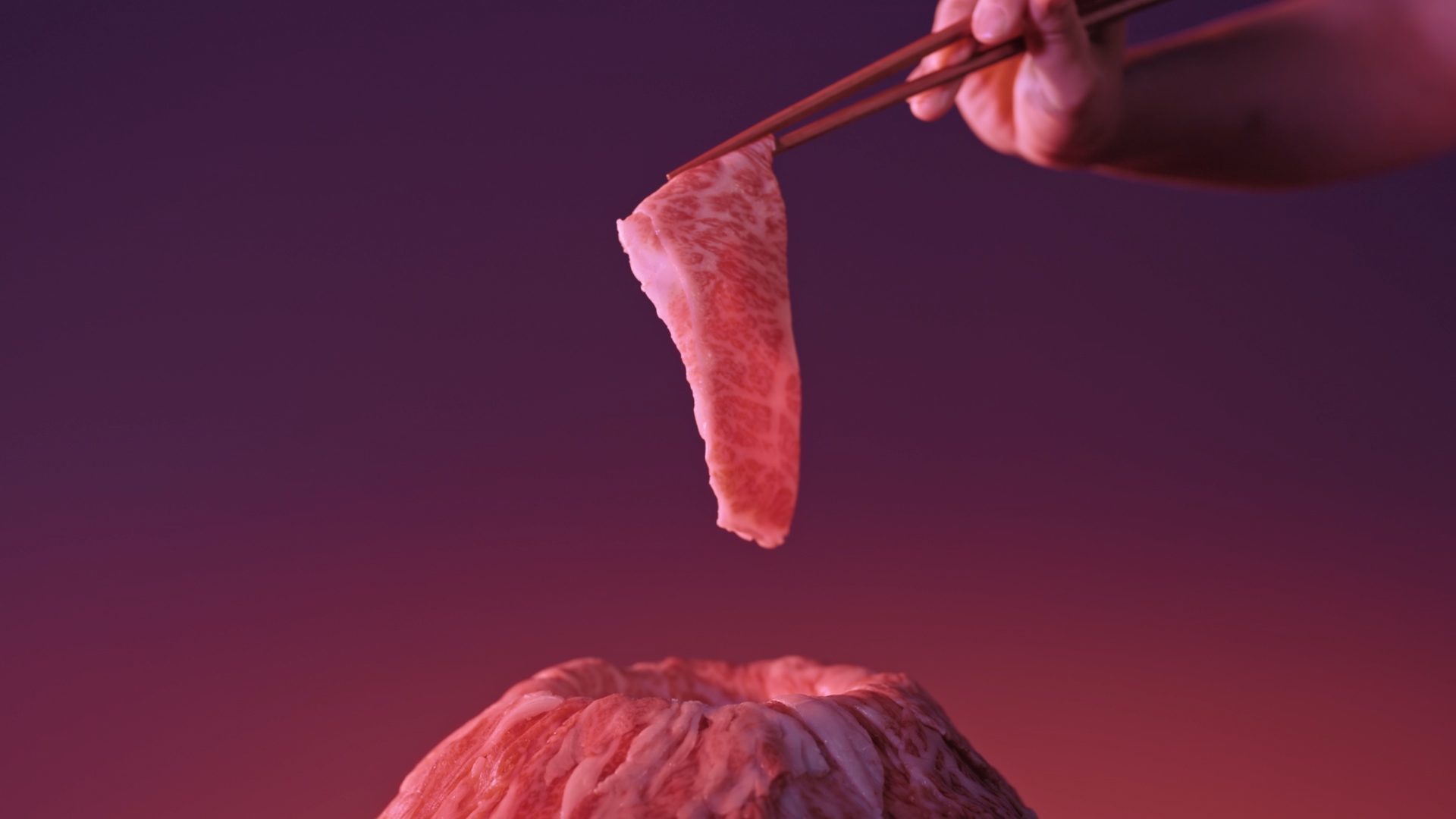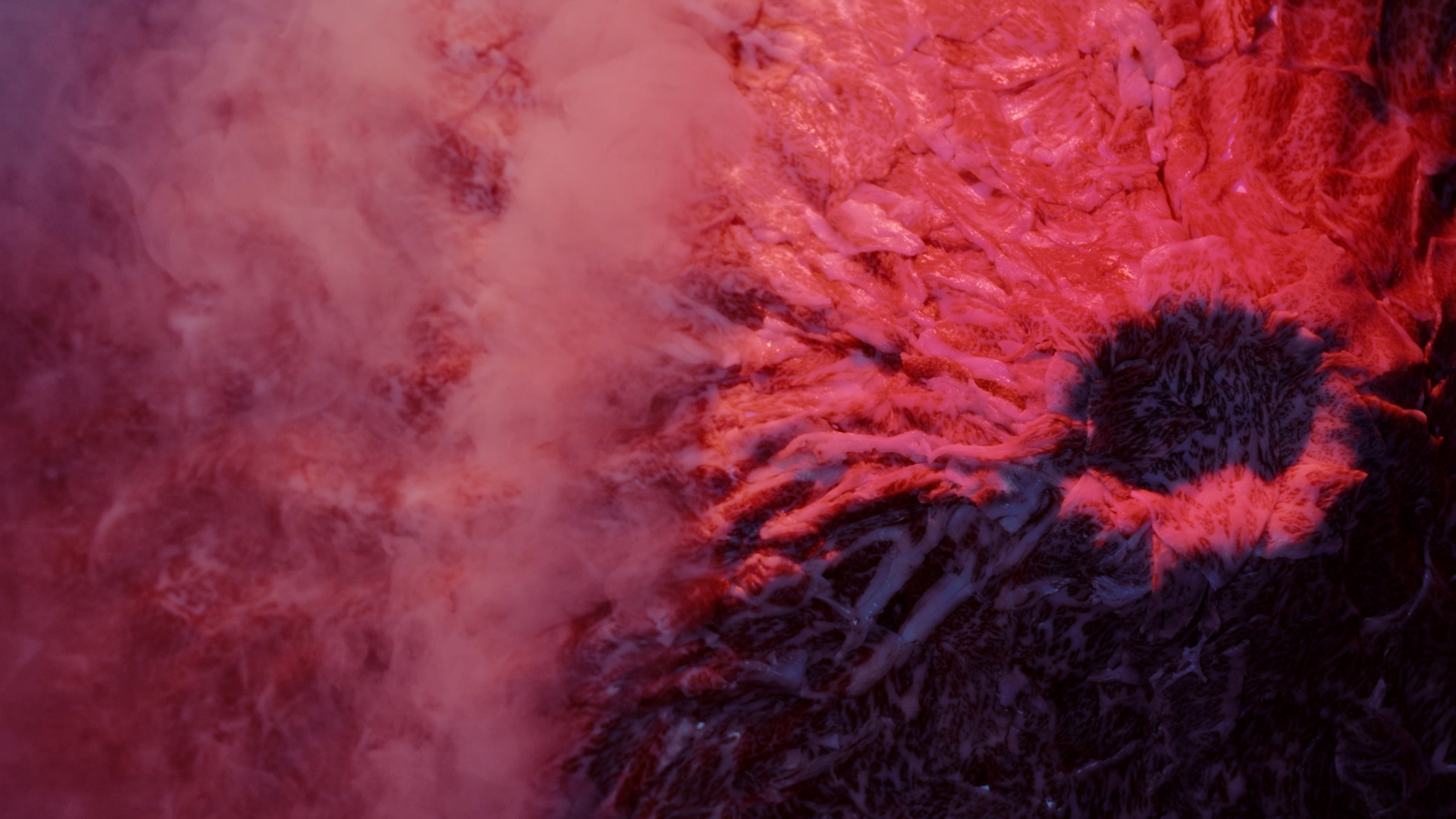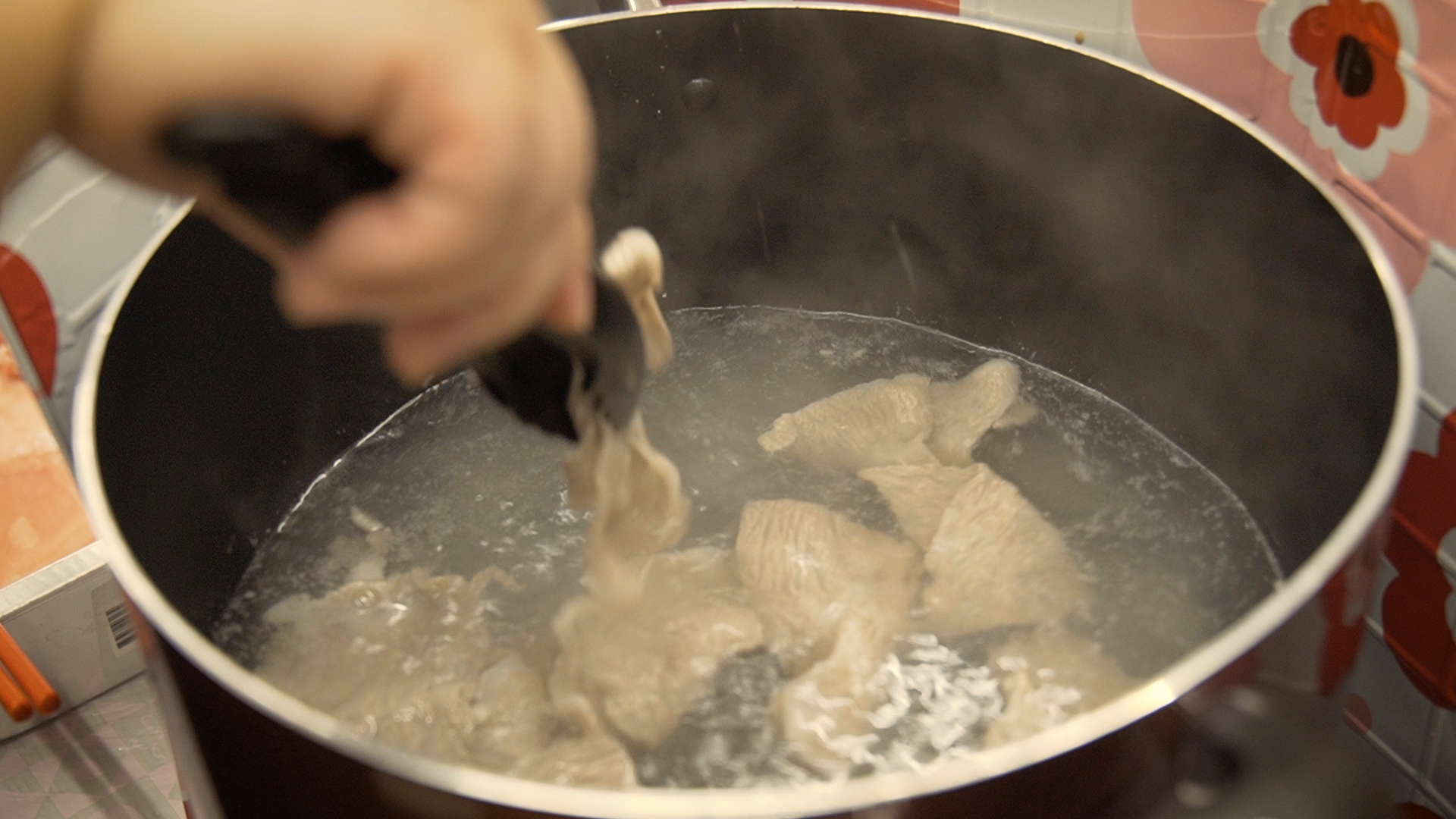 LET´S COOK
"MIYAZAKI WAGYU"
Akafuji Shabu Shabu
[Akafuji Shabu Shabu (a dish of thinly sliced beef boiled with vegetables)] for two or three
Ingredients
Sliced loin・・・・・・・400g
Chinese cabbage・・・・・・・a quarter
Carrot・・・・・・・half
Shiitake mushroom・・・・・・・3 pieces
Tofu・・・・・・・half
Stocking・・・・・・・600cc
Shabu Shabu sauce (commercially available sauce is sufficient)
Yuzu kosho (Japanese pepper with yuzu peel)
Scallion
Recipe
1. Cut ingredients into bite-size pieces.
2. Put the ingredients other than meat into the pot in the order they are hard to cook.
3. When vegetables are cooked, shabu-shabu (dipping and lightly waving around a couple of times in boiling stock) the meat.
※Please serve with shabu-shabu sauce, yuzu kosho, and green onions as you like.